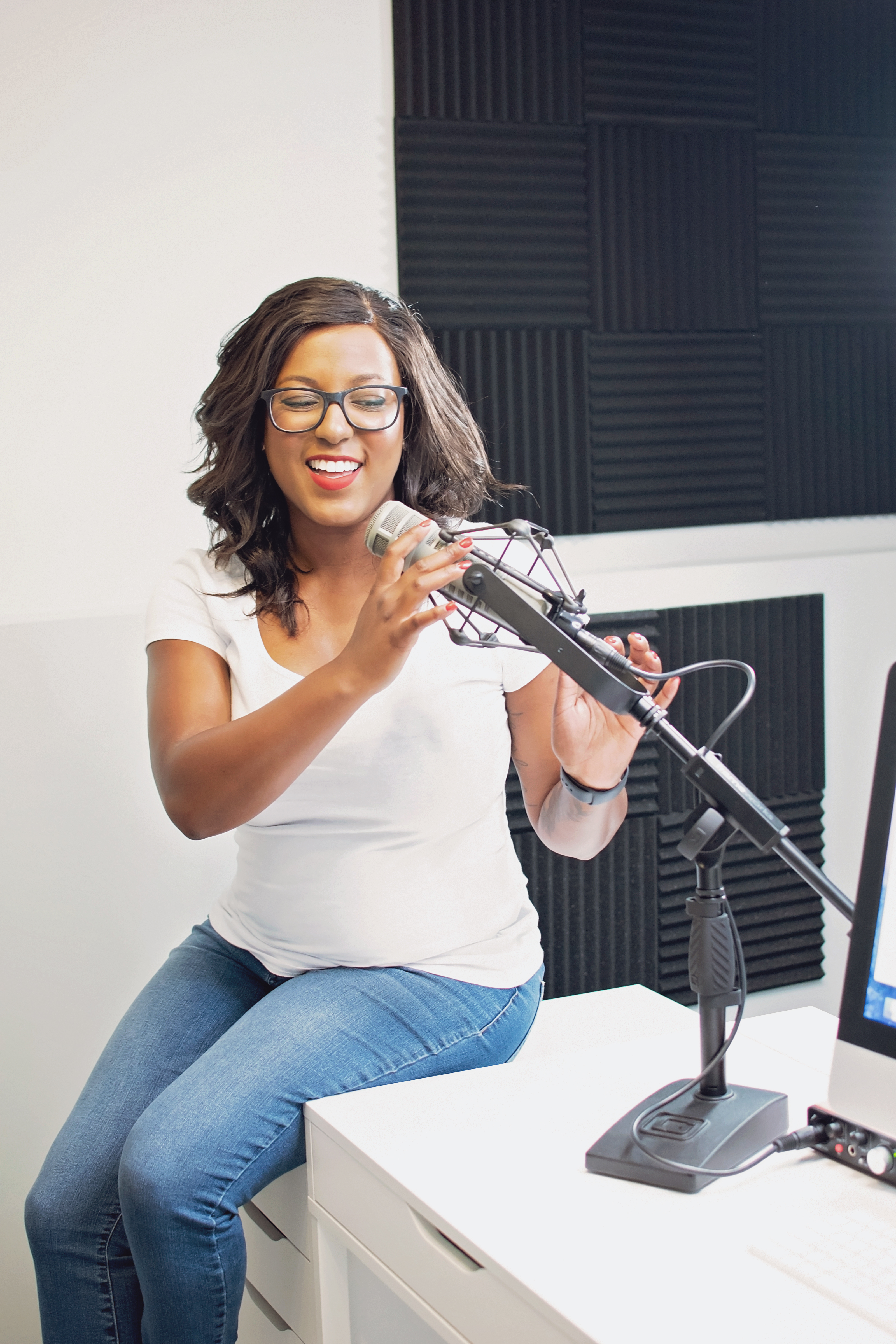 If so, I invite you to join the 100 Follower Growth Challenge brought to you by the Savvy Social School.
The thing is, when done right, using social media as a tool to grow your business can be incredibly rewarding.
Yes, it is hard, which is why I want you to equip yourself with the tools that help you do this without getting burnt out. 
All you need is the path, the tools, and the confidence.
And to prove to you that you can do it, I invite you to the 100 Followers Challenge.
HERE'S THE THING, SOCIAL MEDIA CAN FEEL HARD SOMETIMES BECAUSE...
You're not seeing results 
You've tried a lot of ideas and hacks from multiple sources, and none of them are working for you, the way they seem to be working for others.
It's too time-consuming
You feel like you are spending all your time on creating content for social media. Now you are burnt out. And you don't have time to work on your actual business. 
It's scary to put yourself out there.
You might not like to admit it, but this is probably the biggest reason your social media content is not performing well. You might feel like you are constantly repeating yourself. 
AND THE HARDEST PART? DOING THE SAME THINGS OVER-AND-OVER LIKE YOU'RE ON A GIANT HAMSTER WHEEL GOING NOWHERE.
THE ONLY WAY TO GET DIFFERENT RESULTS IS TO DO SOMETHING DIFFERENT
If you're tired of not feeling seen/heard on social media, the 100 Follower Challenge is here to shake things up a bit. My focus with this challenge is to give you:
The PLAN
A complete step by step plan that tells you exactly what to post and when. We have strategically a series of posts (with swipe files that you can plug-and-play) designed to attract and appeal to your exact target audience. 
The TOOLS
Planning and executing a strategic social media plan can be intimidating to do. But you only feel intimidated and overwhelmed because you don't have the right tools to make the process smoother and a lot more efficient. The reason that this challenge is for Savvy Social School members only is so that we can fully support you as you go on this journey with additional trainings, coaching, and done-for-you posts.
The CONFIDENCE 
It's easy to give the advice - "be confident." But that does not work because sometimes you need support to be able to feel confident. This challenge includes bonus live training, daily cheerleader posts, and a strong community to cheer you on and engage with your content.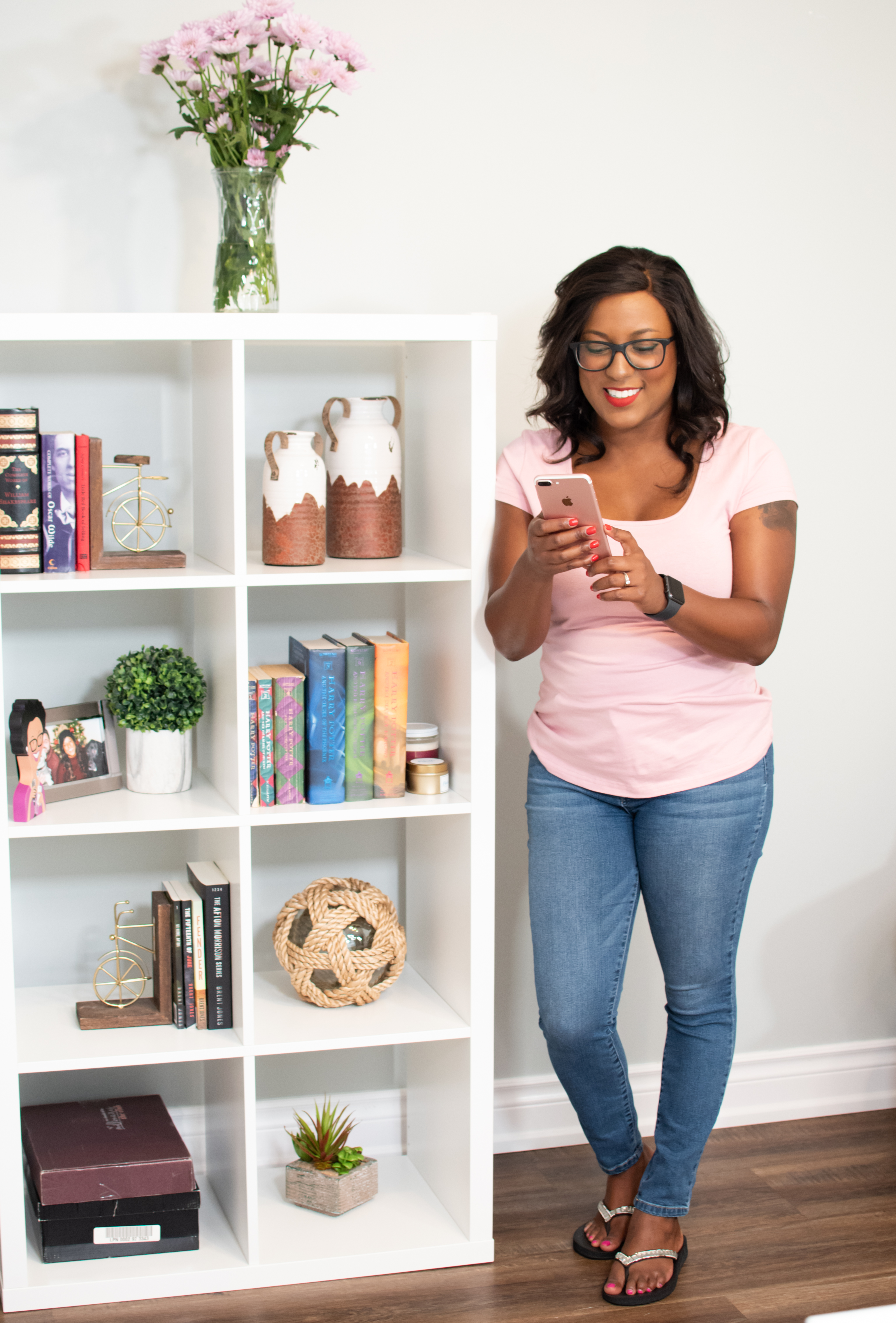 OK. LET'S TALK ABOUT THE CHALLENGE DETAILS:
The 100 Follower Challenge starts on September 14, 2020 and we all participants will receive: 
The Challenge Workbook 
Starting blind is the biggest reason most of us give up on social media. Individual posts and stand-alone captions that do not tie together in a cohesive strategy cannot help you attract what you need most: your ideal clients. 
When you join the challenge, you get the complete road map for how you will get your next 100 followers in 10 days. 
The Challenge Coaching Calls
I know that you have made and bought many "plans" from different courses, freebies, and even blog posts and youtube videos. Where you get stuck is in the implementation. That's why I am also going to arm you with all the tools to help you keep taking action so you can start seeing results. 
The Community 
All the plans and tools will come to nothing if you don't feel good in your body about putting yourself and your content out there. This fear and anxiety is where we often sabotage our hard work. This is often why you spend hours creating content, but it doesn't connect with your audience.
So in this challenge, we are going to help you overcome this mindset block as well, so you can defeat your inner demons and show up and shine on social media
Is there a voice inside your head saying, this will never work for me?
I know how you feel. That's how most of my students feel before they join Savvy Social School. That their problems and challenges are unique and therefore "insert quality advice" will not work for them. 
That's why I am running this challenge. To show you that it CAN happen for you. You just need to show up and implement everything we are asking you to.
🔽
WHO IS THIS CHALLENGE FOR?
1. You're just beginning your entrepreneur journey and you want to NAIL IT right out of the gate with social media strategies that are proven to work.
2. You've been using social media for years and haven't seen the growth you're looking for. Maybe you're stuck at a certain number and need that extra boost to get you to your goal.
3. You have no problem dedicating 1-2 hours a week to social media strategies as long as you know those strategies are going to consistently connect you with the right people.
4. You care about what's working in 2020, 20201, and beyond. You're totally skeptical about advice from 2012 because, let's be real, social media has changed so much since then. You appreciate that the Savvy Social School stays up-to-date with current social media tutorials, workbooks, and checklists.