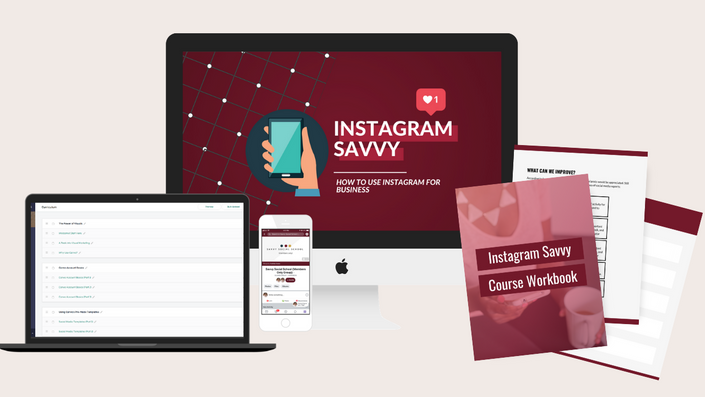 Instagram Savvy
How to Use Instagram to Grow Your Business
Whether you're just starting out on Instagram or you've been trying to grow your account for a while, getting engagement and conversions can be challenging! In this course, I break down the steps and proven strategy to getting the right followers that will help you grow your business
You'll learn:
How to set up your Instagram account to optimize conversions
How to create a winning Instagram content plan
The different ways you can share your content on Instagram
How to use hashtags to grow your following
How to layer in Instagram Stories & Instagram Live
The proven recipe to grow your Instagram following
… and more!
Your Instructor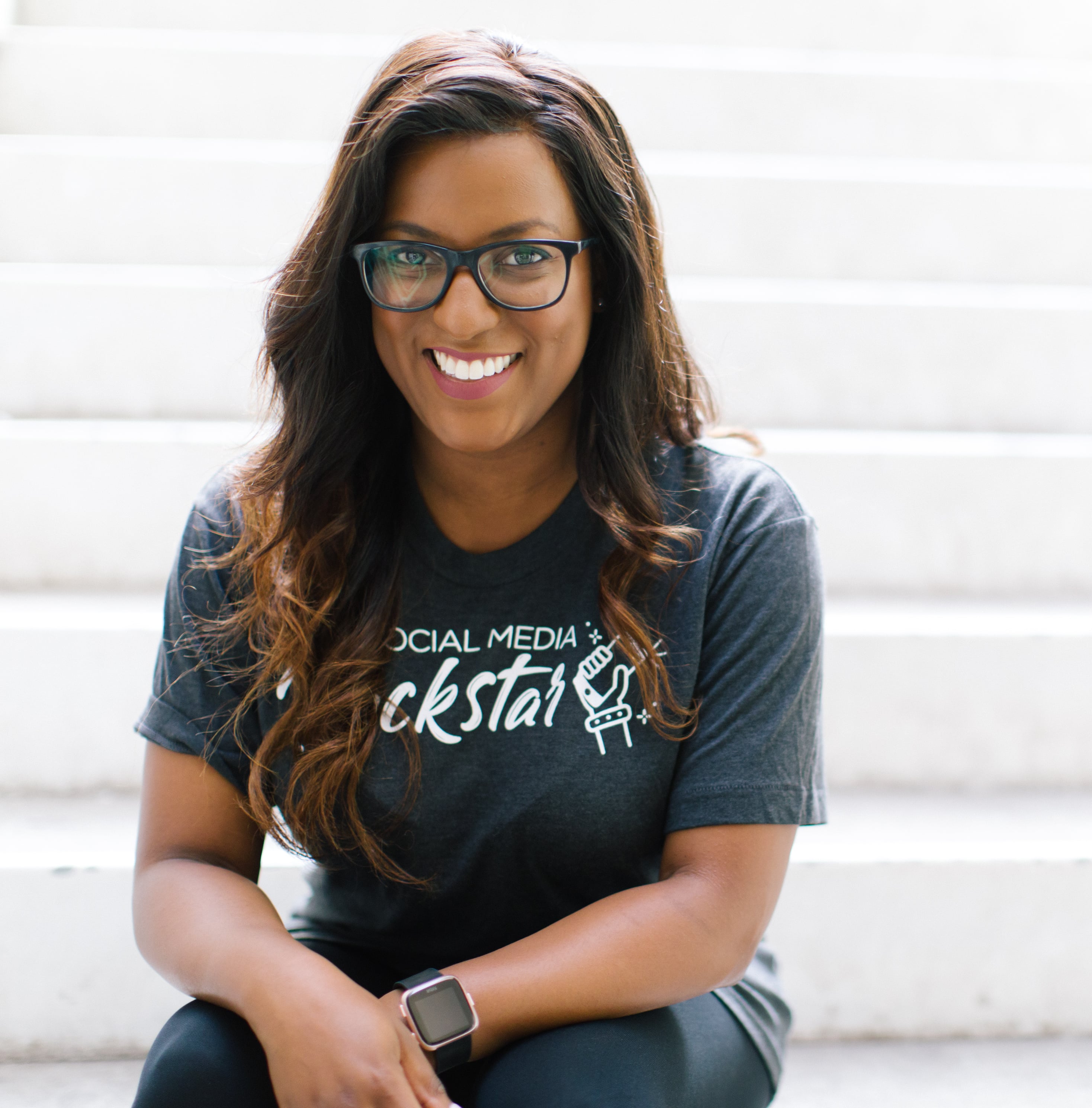 Hi, I'm Andréa
And I'm fiercely committed to helping you build a profitable community online through simple social media solutions.
If you're looking for a step-by-step strategy to spending less time on social media while actually seeing results that grow your business, the Savvy Social School is a low-cost solution for people just like you.
Whether you're a podcaster, business owner, entrepreneur, influencer, or coach, I'm here to help you with specific strategies that are designed to help you find and connect with your community online.