This challenge has ended.
Thanks so much to everyone who participated.
Want to join future challenges for free? Enter your info below to add your name to the list!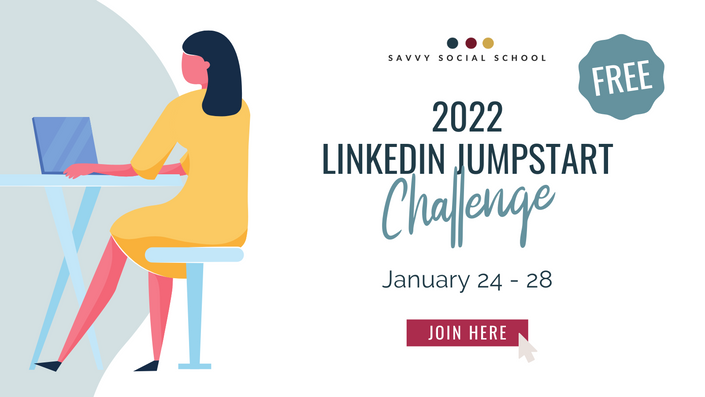 LinkedIn Jumpstart Challenge - 2022
Level-Up Your LinkedIn Game in 5 Days (Not Months)
You may have already made up your mind to use LinkedIn in 2022, and this free challenge will help you get there fast.
Let's face it - it's tough to be seen and heard on social media these days… especially if you're new to the scene.
Want to know one of the fastest ways to fast track your success (especially if you're a service-based business owner)? LinkedIn is the answer!
Join the hundreds of passion-led business owners becoming virtual networking PROS in the LinkedIn Jumpstart Challenge




Sign up now, so you can...
✔ Make an outstanding professional first impression with the 63 million decision makers on LinkedIn: corporate executives, potential clients & YOUR future raving fans!
✔ Showcase your subject matter expertise & build your authority, so you have clients lining up to work with you.
✔ Grow your pro network (authentically). Because building a business is ALL about making the right connections.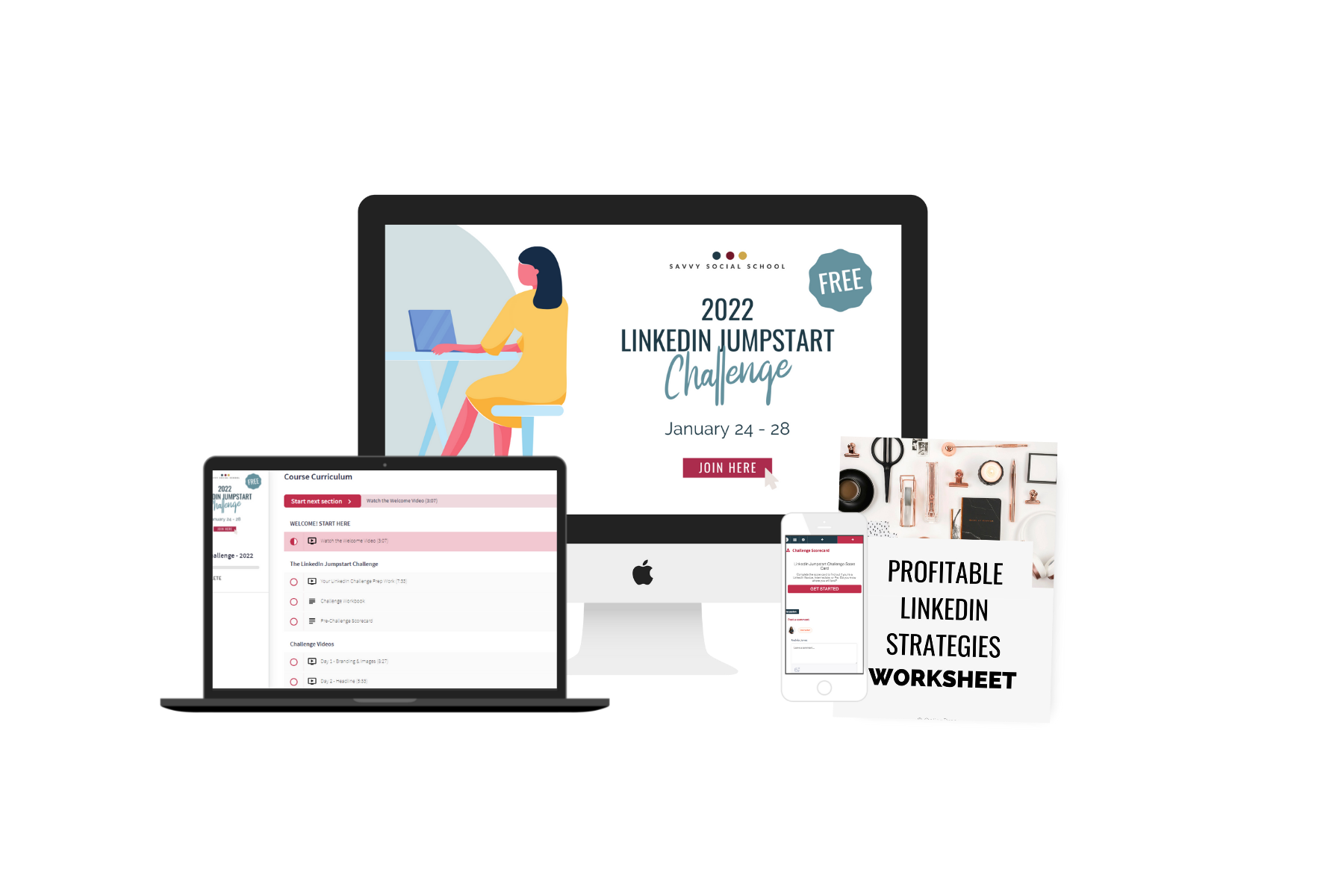 Discover How to Harness the FULL Power of the World's Largest Professional Network in 5 Days
🚀 Make a magnetic first impression with your profile & cover images.
🚀 Craft a unique selling proposition that puts competitor profiles to SHAME!
🚀 SELL (without being sleazy or sales-y) in your summary section.
🚀 Create polished, persuasive content that gets more clicks, comments & sign ups.
🚀 And DM authentically for fresh-outta-the-oven warm leads.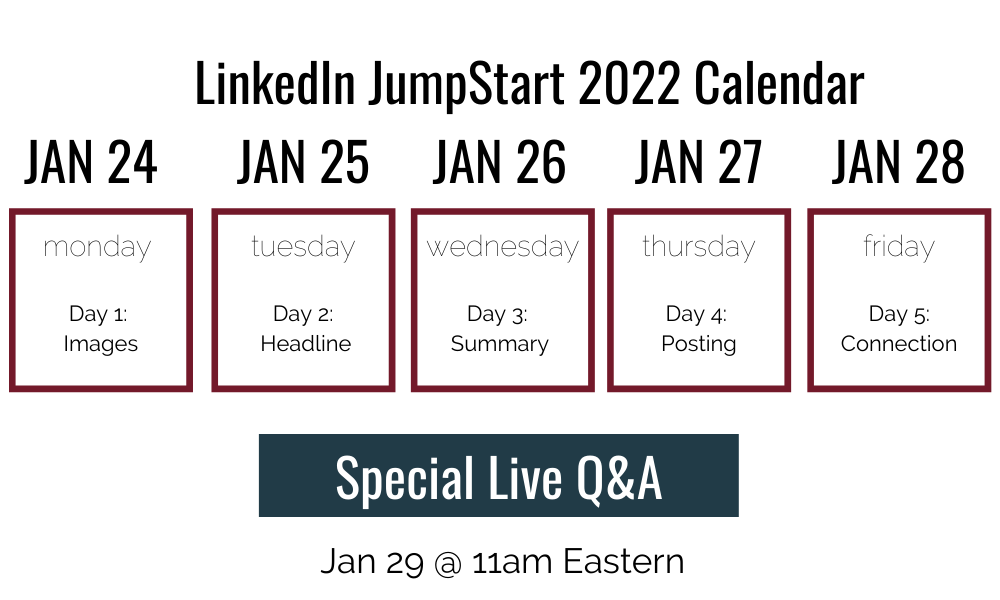 Course Curriculum
This Challenge Has Ended
Available in days
days after you enroll
Your Instructor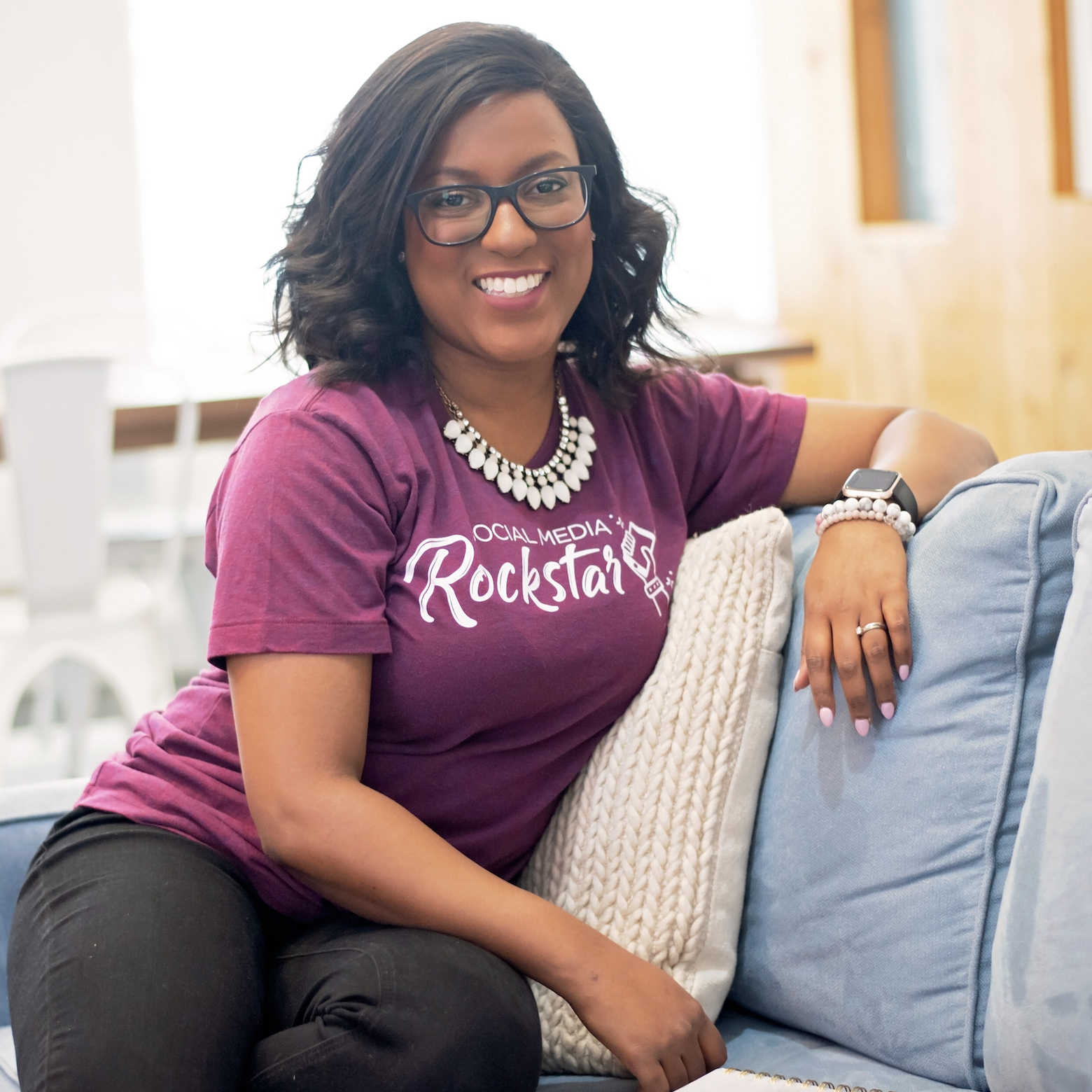 Hi, I'm Andréa - Dréa for short.
And I'm fiercely committed to empowering online business owners to utilize the power of social media in a positive and impactful way, without being overwhelmed and drained by it.
Need a place to start? Check out the Savvy Social Podcast: https://onlinedrea.com/podcast
Have a question? Email us [email protected]
How to Win this LinkedIn Challenge?
Don't consider this just another training series. Because it's MORE than that! It's a challenge. The prize? YOU... starting 2022 with the PRO LinkedIn SKILLS you need to put your best foot forward in the world of digital entrepreneurship. In. Just. 5 Days!
Step 1: Complete every video lesson.
Step 2: Participate: comment under each video lesson. Every day!
Drum roll please...
If you complete and comment under every lesson each day of the challenge, then come collect your MINI LinkedIn MASTER-LEVEL training series on Saturday, January 29, at our Live Stream Party and Q&A Session:
🚀 How to Strategically Use the "Name Pronunciation" Feature
🚀 How to Build a Social Media Strategy You'll Actually Stick With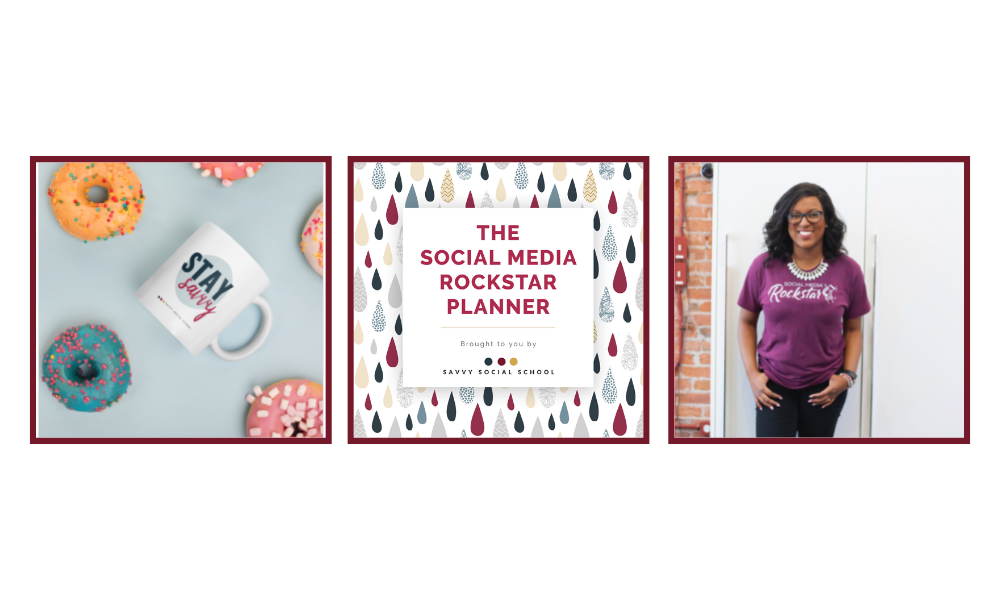 By participating in this challenge, you'll not only walk away with an easy way to get started on LinkedIn, but you'll have a chance to win the following prizes:
✨Social Media Rockstar Tee
✨Stay Savvy Coffee Mug
✨Social Media Rockstar Planner
Frequently Asked Questions
When does the challenge start and finish?
The challenge starts on Jan 24, 2022 and goes through to Jan 28, 2022. There is a live Q&A session with Andréa on Jan 29, 2022 at 11 am EST.
Is this really free?
Yes, this challenge is 100% free to participate in. You'll get access to the modules for 1 week after the challenge date to review the material as needed.