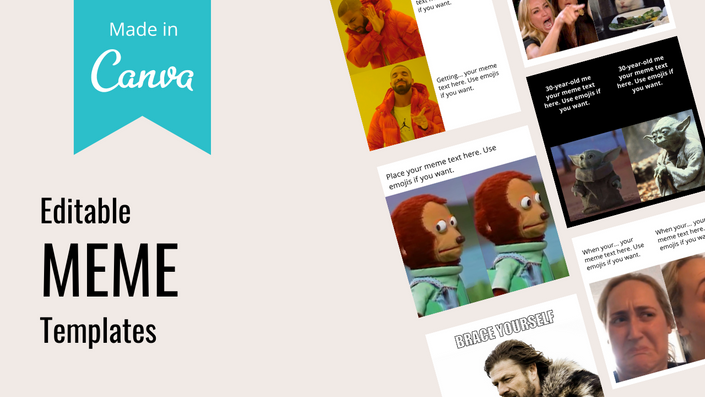 Meme Templates
Meme style social media post templates
Who doesn't love a funny meme? It's the best part type of content on the internet!
Do you have hilarious and relatable ideas for memes but have no idea how to go about making them?
It's time to learn how to make your audience laugh!
😂 Why You Need The Meme Templates Bundle 😂
If you want to create relatable memes for your audience but you…
...don't know how to create the images
...don't know where to find the photos everyone uses
...don't have the time to research how to do it all
...then the Meme Templates Bundle is for you!
The Meme Templates Bundle simplifies the process for you with easy-to-use templates that you can share with your audience.
Your Instructor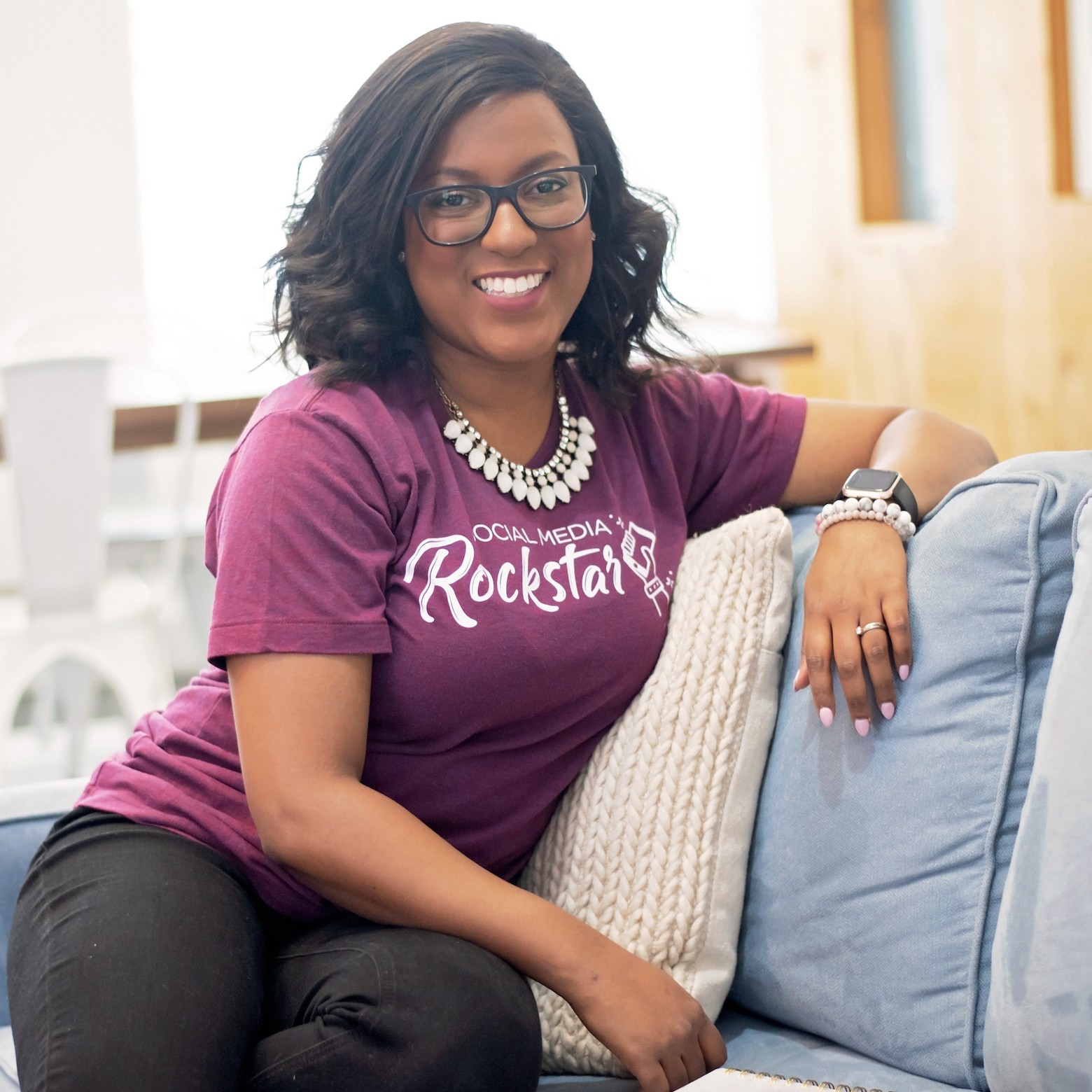 Hi, I'm Andréa - Dréa for short.


And I'm fiercely committed to empowering online business owners to utilize the power of social media in a positive and impactful way, without being overwhelmed and drained by it.
Need a place to start? Check out the Savvy Social Podcast: https://onlinedrea.com/podcast
Have a question? Email us [email protected]
Wait!
Want more than what's offered in the Meme Tempalte Bundle? Consider joining the Savvy Social School.
The Savvy Social School is the BEST training and coaching resources for online entrepreneurs and digital content creators who are tired of GUESSING and STRESSING about social media.
If you're looking for a simple, easy (and fun) way to use social media as a tool to grow your business, the Savvy Social School takes you from wasting time to feeling confident that you're making the right choice for you and your business.