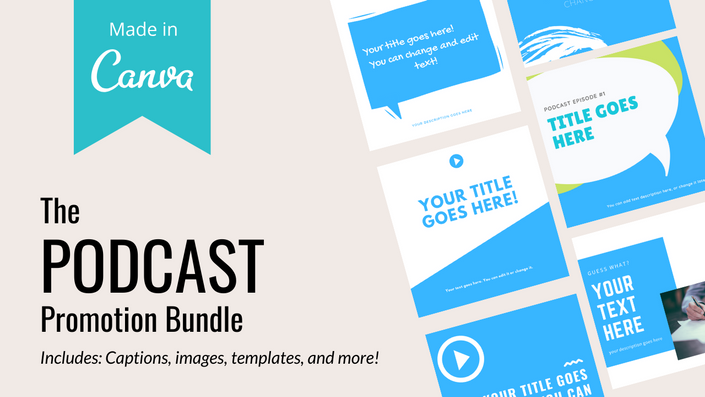 Podcast Promo Pack
Captions, Canva Templates, and Stock Photos for Podcasters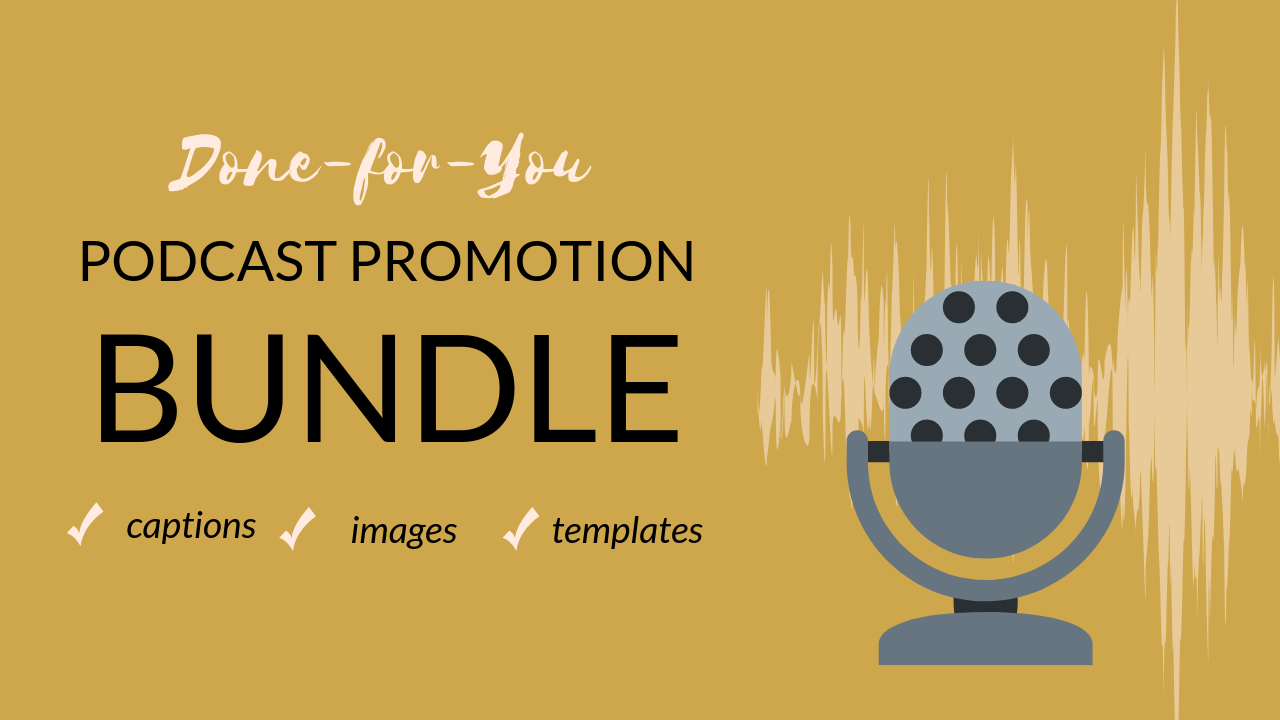 Hey Podcaster! Do you get stuck thinking of how to promote your episodes?
Download this pack for:
fill-in-the-blank caption
podcast friendly stock photos
customizable Canva templates
Includes images perfectly sized for Facebook, Instagram, Twitter, YouTube thumbails, Instagram stories, and more!

Are you ready to share your podcast with the world?