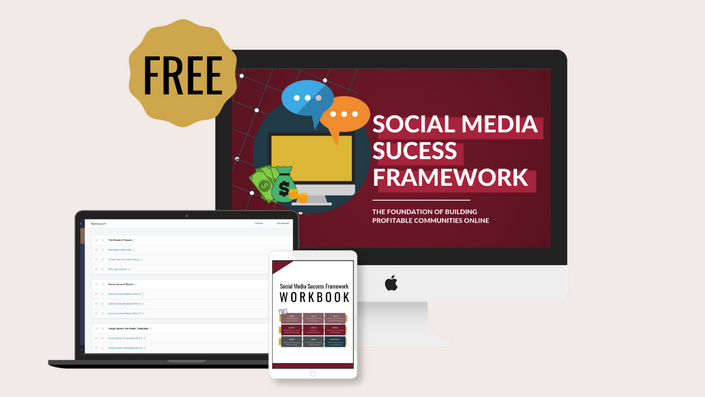 Social Media Success Framework - Free Course
Grow Your Business with a Simple Social Media Strategy
Most people get that there is power in social media and when implemented correctly there's the potential for serious business growth.
The problem, however, is most business owners don't know where to start and often give up before they even begin.
Sound familiar?
How often have you thought, "I'd love to use social media to grow my business, BUT I don't know where to start or how to post consistently."
Or, "I bet there's a huge time commitment and I'm already stressed now. How could I possibly fit creating and posting content into my daily schedule?"
Or, "I've tried posting on social media, but I only get one or two likes and zero comments. Maybe social media just isn't the right place for me to promote my business."
If any of these statements have been swirling around in your head, I want you to know this:
There is a simple and straightforward way to manage and use social media to grow your business.
And in this FREE course – The Social Media Success Framework – I'm going to teach you how.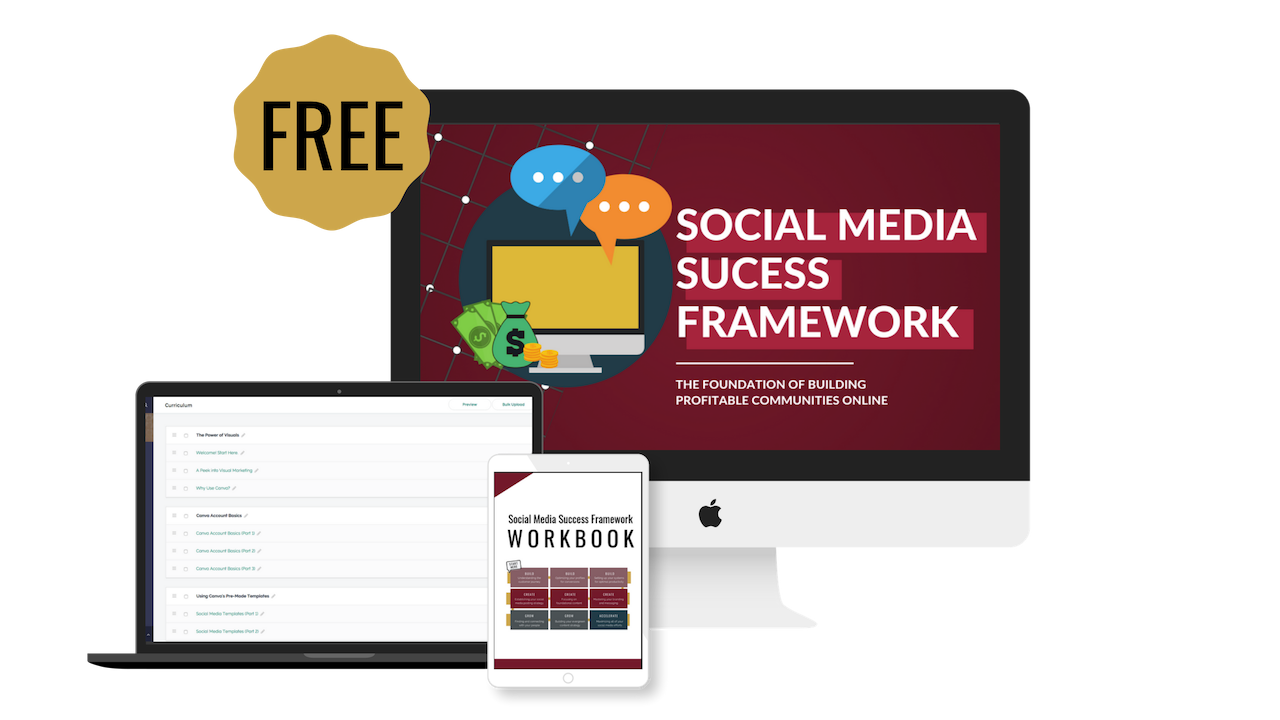 INTRODUCING THE
SOCIAL MEDIA SUCCESS FRAMEWORK
The Social Media Success Framework is your chance to pull back the curtain and get insights on how to build a social media strategy that works for you.
In this course, you'll learn:
📍 How to create (and implement) a simple and effective content plan.
📍 The key to growing your social media audience (without it taking up too much of your time).
📍 How to convert followers into buyers.
📍 When to amplify your efforts and double down on your social media strategy.
So, if you're a business owner struggling to capitalize on social media, stop stressing and guessing about what to do next. Register for this FREE course and gain the confidence you need to use social media as a tool to grow your business.
Course Curriculum
The Social Media Success Framework
Available in days
days after you enroll
Your Instructor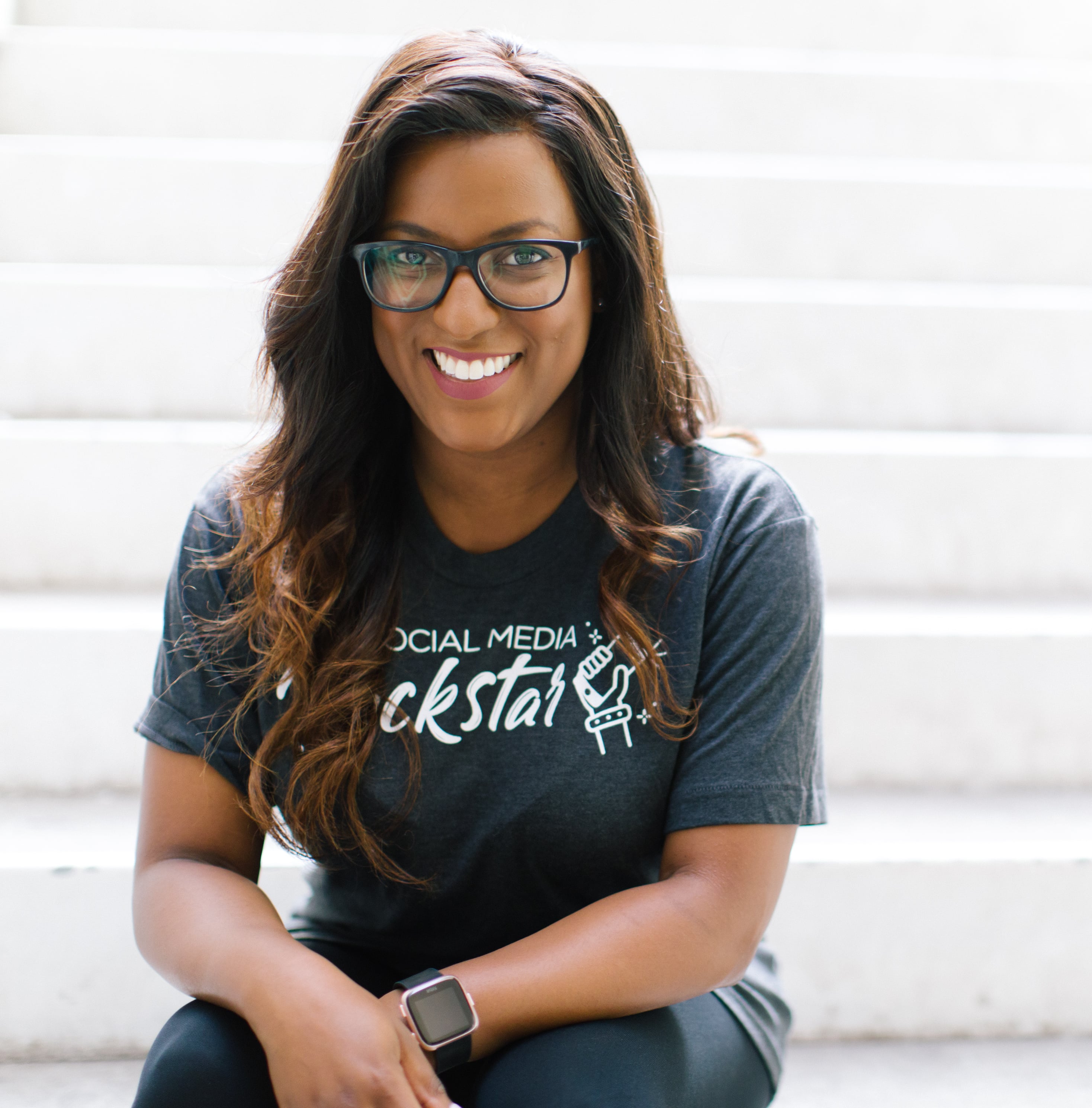 Hi, I'm Andréa
And I'm fiercely committed to helping you build a profitable community online through simple social media solutions.
If you're looking for a step-by-step strategy to spending less time on social media while actually seeing results that grow your business, the Savvy Social School is a low-cost solution for people just like you.
Whether you're a podcaster, business owner, entrepreneur, influencer, or coach, I'm here to help you with specific strategies that are designed to help you find and connect with your community online.