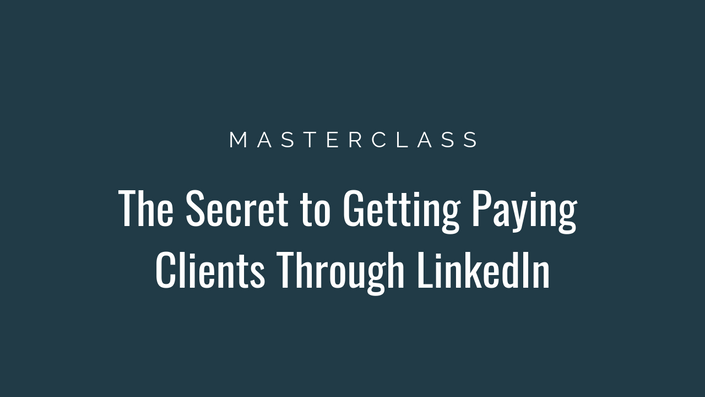 The Secret to Getting Paying Clients Through LinkedIn
Are you struggling to get paying clients for your service-based business on LinkedIn? This workshop will teach you how to:
How to optimize your LinkedIn profile for conversions.
What types of content you should be posting to LinkedIn.
The power of making the right connections.
How to encourage leads to follow through.
Your Instructor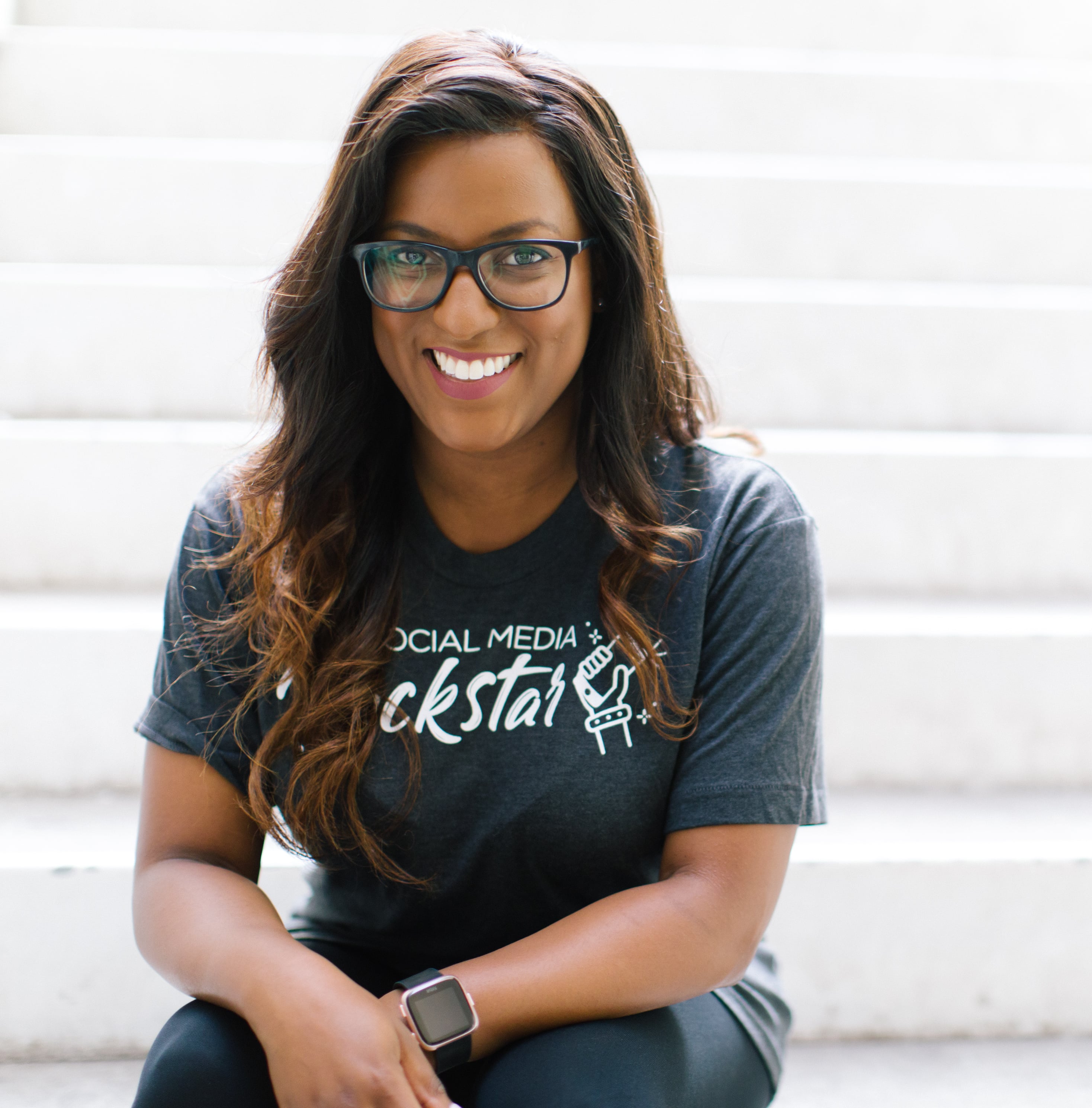 Hi, I'm Andréa And I'm fiercely committed to helping you build a profitable community online through simple social media solutions.
If you're looking for a step-by-step strategy to spending less time on social media while actually seeing results that grow your business, the Savvy Social School is a low-cost solution for people just like you.
Whether you're a podcaster, business owner, entrepreneur, influencer, or coach, I'm here to help you with specific strategies that are designed to help you find and connect with your community online.