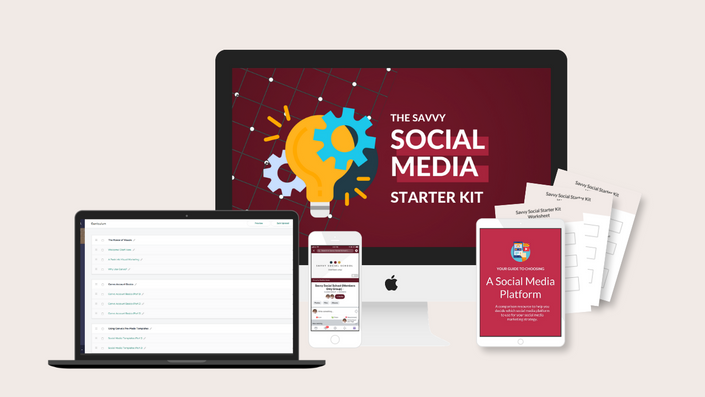 The Social Media Starter Kit
A beginners guide to social media marketing
Welcome to the Savvy Social Starter Kit. The purpose of this course is to get you started on creating a social media strategy. This training covers:
Creating a foundation
Outlining your content types
Planning your posts
Day-to-day management
Analyzing your progress
Please download the workbook and write in it along the way. You can use this workbook to build a social media strategy that works for you.
Your Instructor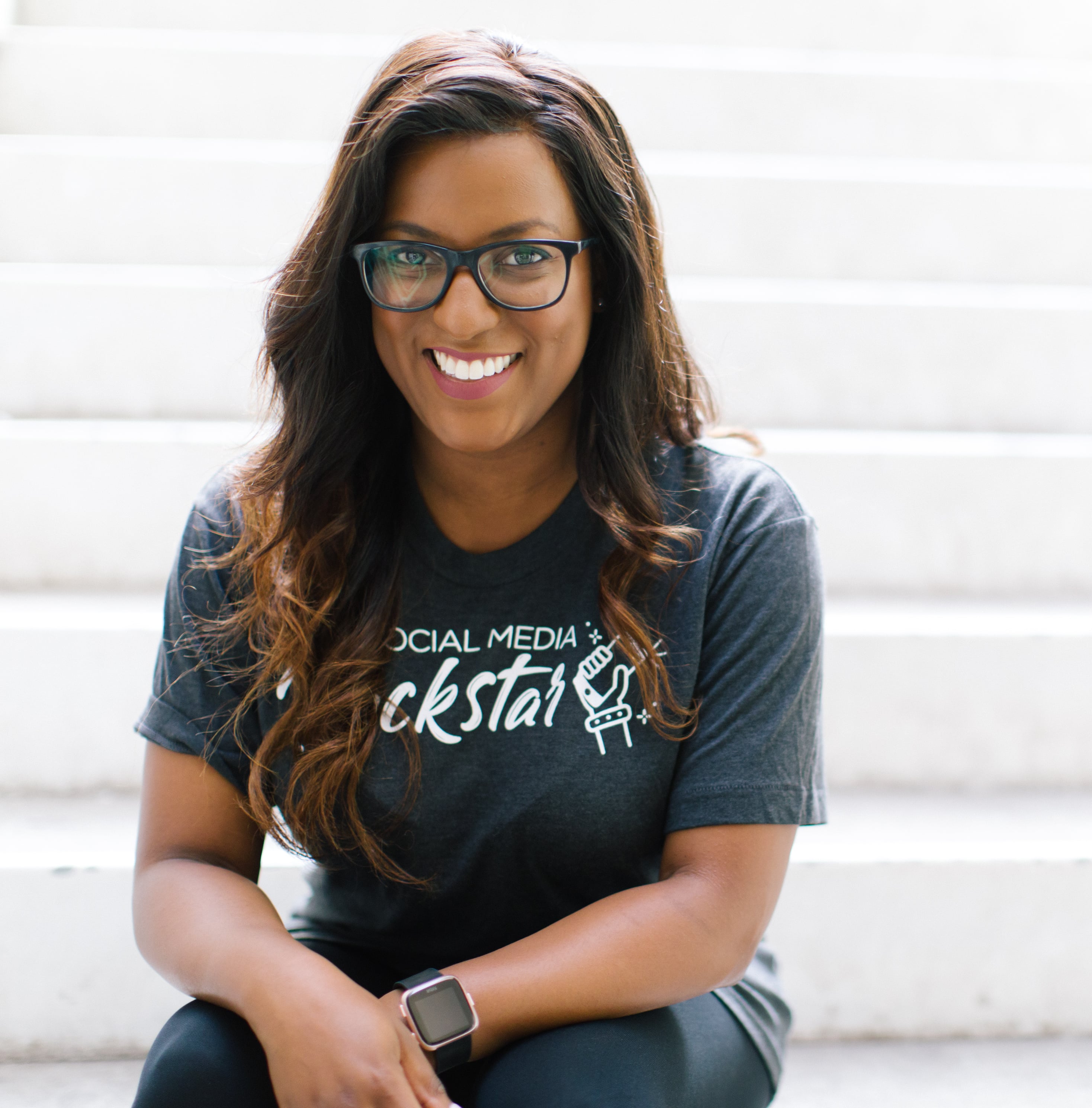 Hi, I'm Andréa
And I'm fiercely committed to helping you build a profitable community online through simple social media solutions.
If you're looking for a step-by-step strategy to spending less time on social media while actually seeing results that grow your business, the Savvy Social School is a low-cost solution for people just like you.
Whether you're a podcaster, business owner, entrepreneur, influencer, or coach, I'm here to help you with specific strategies that are designed to help you find and connect with your community online.