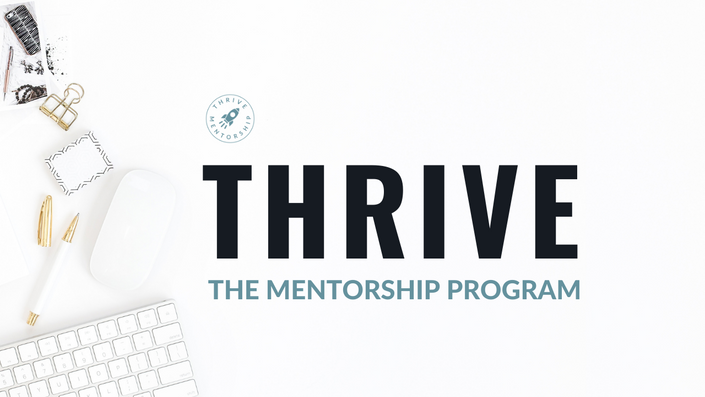 Thrive: Mentorship Program
Get freedom, flexibility, and financial independence by running your own social media business
JOIN TODAY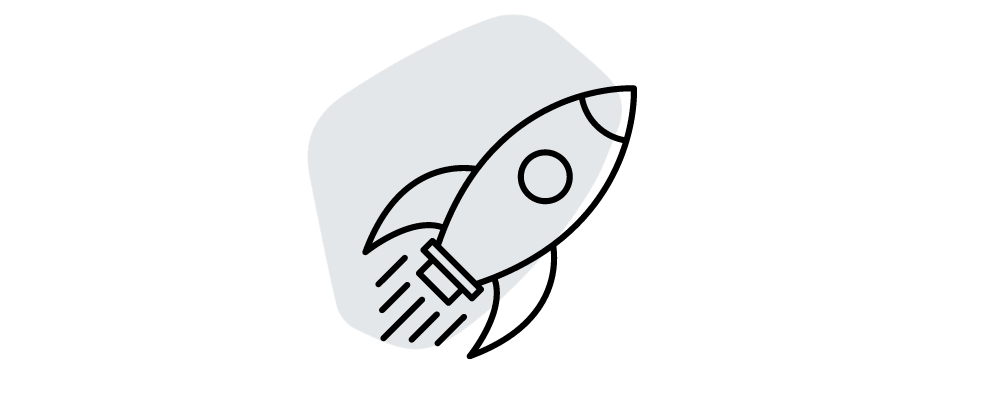 The Program You've Been Searching For
FINALLY, GUIDANCE FROM A PRO

This Mentorship Program is for individuals looking like you looking to grow your revenue, get better client results, and build a business in a way that actually ends with more dollars in your pocket at the end of the month.
If that's not you, no hard feelings. Maybe check out the Savvy Social School instead.
Let's be honest about why you're here.
You didn't start this business to be stuck in a cycle of not having enough clients.
You built your business because you wanted a flexible lifestyle that's also financially sound enough to support your family.
But right now, you've got more questions than answers…
↓

MAYBE YOU CAN SEE THAT IT'S POSSIBLE TO BUILD A SOCIAL MEDIA BUSINESS...
BUT MAYBE IT'S HARD TO SEE THE CONCRETE STEPS TO GET YOU FROM HERE TO THERE.
Not to mention, you're feeling overwhelmed with possibilities, marketing strategies, and client's needs that keep you from actually building your business until it's too late.
Maybe you've tried creating custom content pieces for clients but it takes too much time, energy, and money to sustain.
↓

And on top of all of that…
You feel stressed out to the max because you're not sure what to do next to keep things going.
💣 TRUTH BOMB 💣
WHAT YOU'VE BEEN DOING SO FAR GOT YOU HERE… BUT IT'S NOT ENOUGH TO TAKE YOU TO THE NEXT LEVEL.
Whether you're a virtual assistant looking to specialize as a social media manager OR you're already a social media manager looking to level up your business, The Mentorship Program gives you the resources, training, and ongoing support you need to increase and improve your business.
↓

✨✨✨
THRIVE
A MENTORSHIP PROGRAM FOR SOCIAL MEDIA MANAGERS
Thrive is more than a course.... It's a step-by-step process to building a social media business, hands on guidance from someone who's walked this road before you, and accountability and support to go to the next level.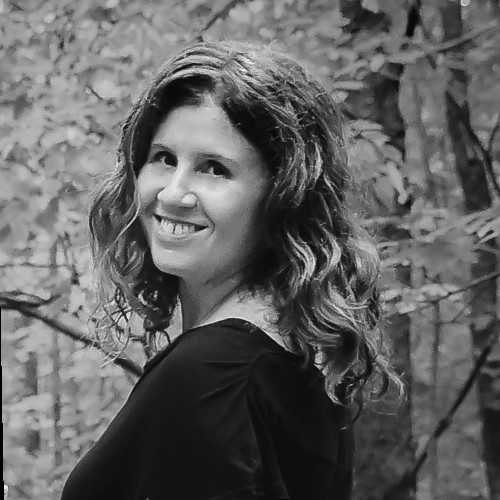 "I can't praise Andréa Jones and her Thrive Mentorship Program enough. Andréa is a generous mentor, gifted teacher and passionate cheerleader. Thrive's meaty, useful program content has given me the tools to take my social media business to the next level with confidence. An added bonus is the collaboration that goes on within the Thrive group. Andréa has nurtured a community of supportive, like-minded entrepreneurs who want to see other succeed. Thrive is definitely the best investment I've made in my business so far."
- Kristen Colle, Taylor House Media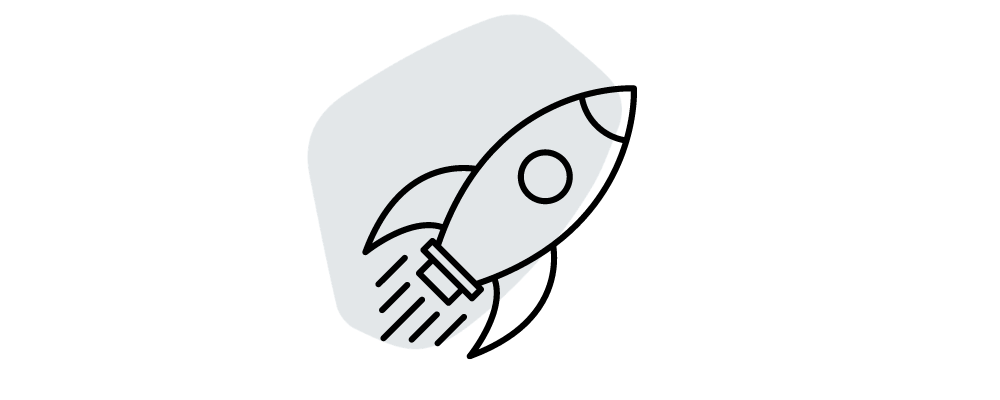 Can you say yes to any of these statements?
IF SO, YOU'RE READY TO BE MENTORED.
↓
✅ You have a client (or three) and are looking to increase profits without sacrificing the quality of your work.
↓
✅ You are an action taker. You commit to your goals. You love accountability and stepping out of your comfort zone to try new things.
↓
✅ You are open to feedback. You've had some level of success but are struggling to keep it going. You're not sure how to consistently bring in revenue. You're looking for support in building out a business that works.
↓
✅ You do the work. You understand that social media is one of those jobs that takes daily commitment and you're not afraid to show up consistently.
↓
✅ You strive for excellence. You know that good work means more clients. And you know that growth requires excellence.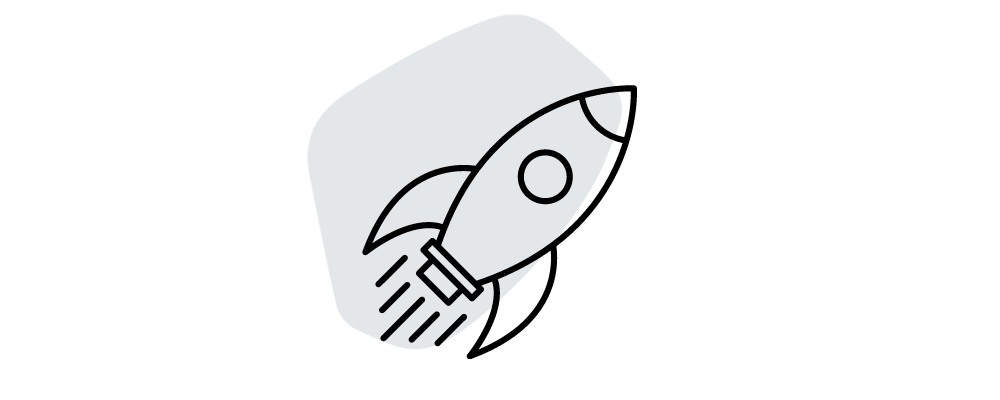 The Deets
HERE'S EVERYTHING THAT'S INCLUDED WITH YOUR MEMBERSHIP
The Social Media Manager Course - $997 value: Get the tools you need to create proposals, find new clients, successfully onboard new clients, manage the entire process, and keep your clients happy. Because happy clients means more business for you in the long run.

Group Coaching Calls with Andréa Jones - $3000 value: Twice a month, you'll be able to join a 90 minute video coaching call with Andréa and the other mentees in the program. This is your opportunity to get feedback from the entire group and is a great opportunity to hear current challenges and get support with common issues.

Monthly Mindset Calls with our Resident Coach - $1000 value: Learn how to delete your mindtrash so that you can make your investment back as soon as possible. Each month we dig deep into why you charge what you do, how to raise your rates, the history behind your money stories, and more.
Weekly Leads & Listings - Priceless: Get access to our weekly gig listing suggestions so that your search for the right gig to pitch is shortened.
Access to the Savvy Social School - $57/month value: Mentees get instant full access to courses on platforms like Instagram and LinkedIn, trainings on tools like Canva and Fanbooster, and thousands of "done-for-you" social media captions, graphics, and templates.
Private Facebook Group - $297 value: The community is our place to hang out in between calls. You'll get the opportunity to connect with the other mentees and share resources.
Templates & Swipe Files - $297 value: You will not have to start from scratch again. You will be able to implement every single element as we walk through it. And you will see results. Armed with these swipe files, you will be ready to show up bigger and better in your business.
THAT'S OVER $5,500 WORTH OF TRAINING AND COACHING!

The biggest thing I've discovered for myself in the process of growing a business is that...
THIS TRANSFORMATION TAKES THE RIGHT GUIDE

... one who's been there before you,
... one who's failed enough to know how it hurts,
... and one who's successfully still running a social media business themselves.
MEET YOUR MENTOR
Hi! I'm Andréa Jones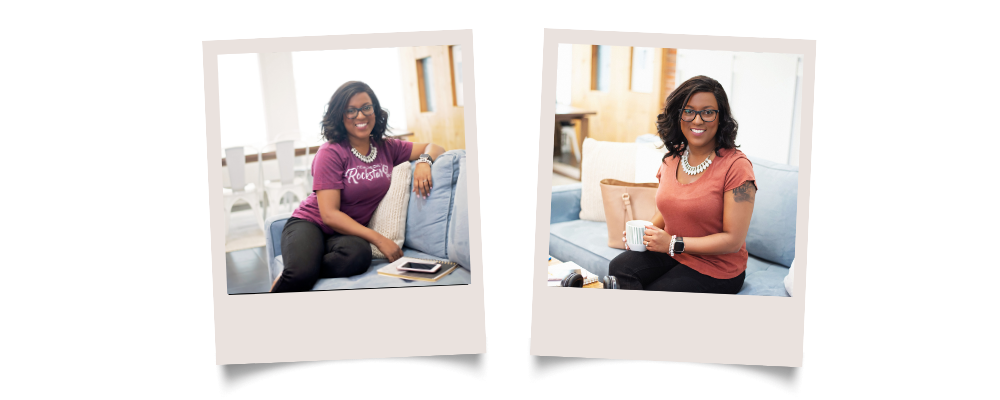 ↓
My passion is teaching and coaching. As a social media strategist, I've worked in the trenches doing social media work for my clients since 2014. And now I'm pulling back the curtains and sharing how I've built a successful social media business.
I could have started this sales page with the fact that I run a multiple six figure business… but that's not the important number. The fact is, I've been able to support my family with my business consistently. This means monthly recurring revenue that is way more than I could make working a traditional job (and even more now that I've grown into an agency).
Building a social media business doesn't have to be confusing. It can be a very rewarding way to create a life for yourself. And what I want for you is a social media management business that gets you the freedom and financial independence you crave.
✨✨✨
MEET YOUR MINDSET COACH
Hi! I'm Lana Hernandez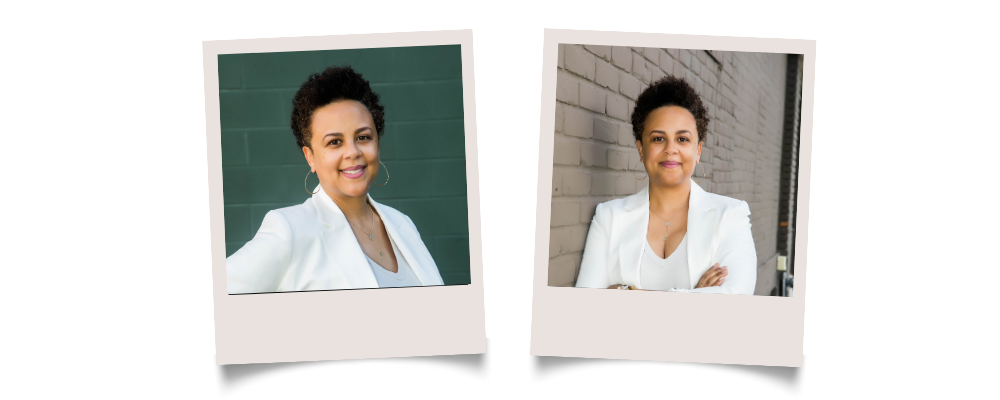 ↓

I'm a mindset and empowerment coach who guides my clients through the mindset triggers of the entrepreneurial journey.
Using my intuitive gifts and 20+ years of corporate knowledge, I support the mentees every month as they navigate their mindset barriers so they can not only experience breakthroughs but also sustain empowered growth as they view and plan for success.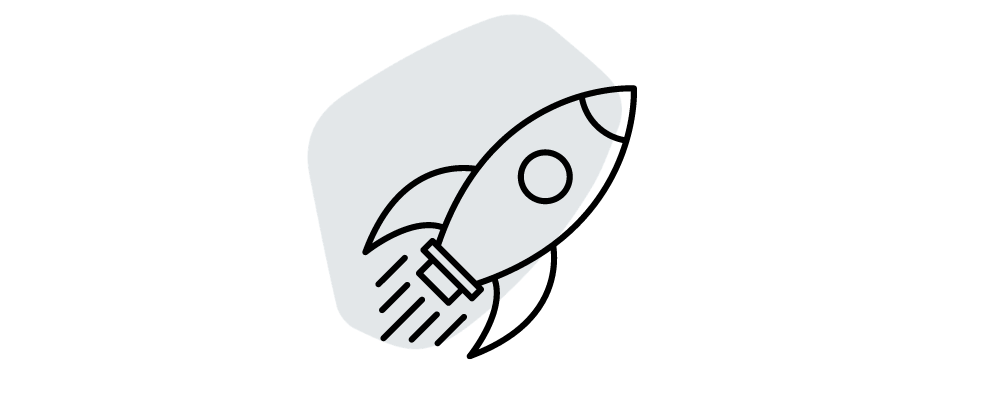 Here's what's waiting for you after this program:
↓
✨ Happier Clients✨
You're delivering amazing results. Your clients give you rave reviews and unsolicited praise because they're over the moon about the work that you do.
✨ More Money✨
You've got consistent payments hitting your PayPal account and you're not struggling to find the next paycheck.
✨ An Amazing Life Setup✨
Your weekends are dedicated to your family. You end work at 6pm each day. And you're excited for your upcoming vacation which you earned and don't feel bad about taking time off.
✨ Growth and Scalability✨
You've got the systems in place that allow for you to add team members or launch courses. You're ready to grow and scale this business into something bigger than yourself.
Are you ready for life changing results?
Social media managers love this program because they actually get results.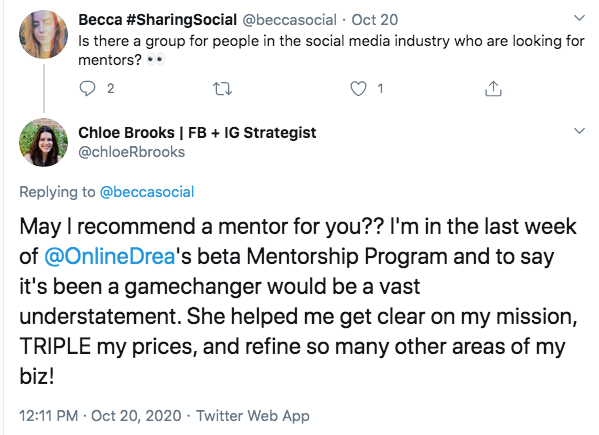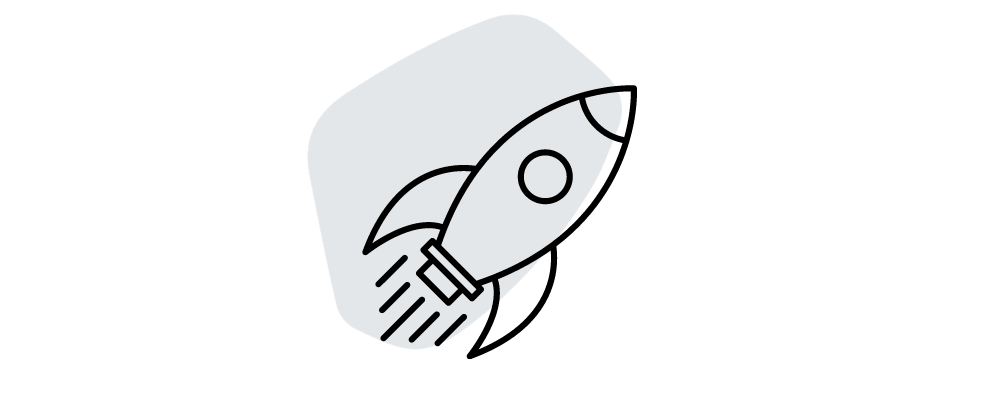 PAUSE
Important note

We recommend that you fully commit for at least 6 months to get the full benefits of the program.
However, if you're not seeing value, you're free to discontinue your membership at any time.
↓

What are you waiting for?
Join us below to get instant access to the coaching, resources, and support.